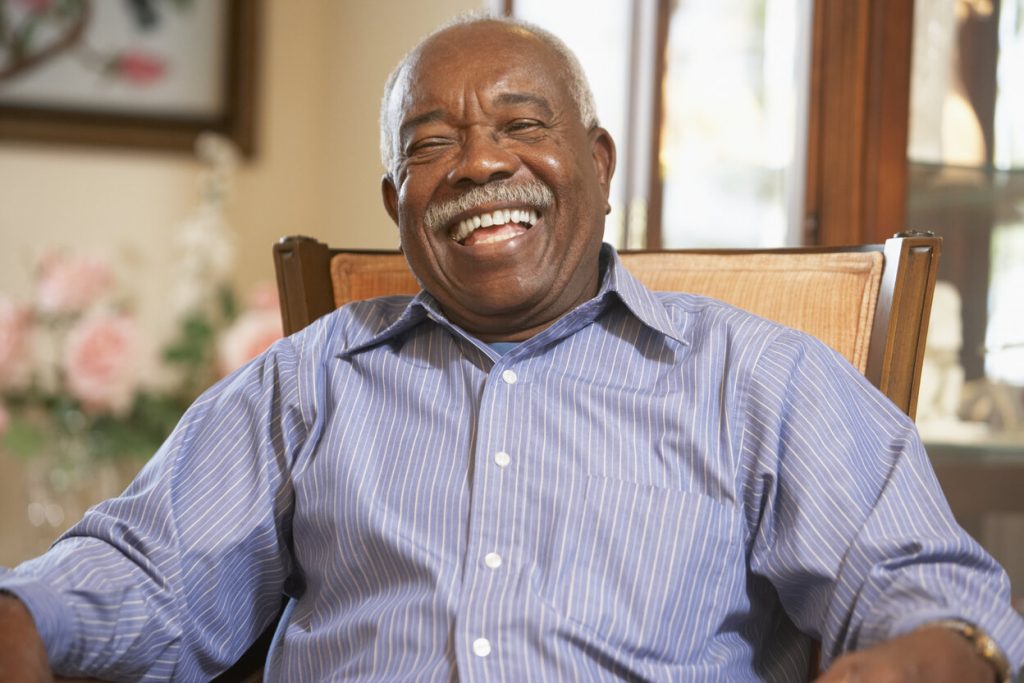 Though 36 million U.S. adults are missing all their teeth, dentures can help them smile with confidence, chew effectively, and speak clearly. This tooth replacement option is safe, effective, and long-lasting, but what does the process of getting dentures entail and how long will it take? Read on to learn about the steps in the dentures process and how long you can expect it to take to get your new smile.
The First Steps
The amount of time it will take to get your new dentures depends on several factors. If teeth need to be extracted beforehand, the extraction sites will need time to heal before you move forward with getting dentures. This can take several months, so the process will take longer than if you don't need any extractions. For those who don't need to have any teeth removed before they get dentures, your dentist will begin by taking measurements and impressions of your mouth. They may also create a wax mockup of what the dentures will look like, which will be sent off to the lab for fabrication.
Follow-Up Appointments and Adjustments
Once your dentist receives your new dentures back from the lap, they will have you come in for follow-up appointments to make sure that your bite isn't compromised. They will also use this time to check that the shape, width, and length of the teeth are correct. If there are issues with any of these things, your dentist will make adjustments to make sure that the final results are as flawless as possible.
Receiving Your Permanent Dentures
After your dentures have been adjusted to perfectly fit your mouth, your dentist will move forward with the final placement. Dentures can take some time to get used to, so your dental team will share information on how to properly clean them, how to preserve your oral health, and the best way to increase the lifespan of your restoration.
After-Care
To ensure that your new smile functions properly, make regular visits to your dentist for adjustments and so they can inspect your restoration and make sure there aren't any issues. These routine appointments will also allow them to make sure you don't have any other oral health issues that need to be addressed to prevent further complications.
Whether you're missing a few teeth or an entire arch, speak with your dentist to see if dentures might be the right option for you. Before you know it, you'll regain some of your bite force as well as the confident smile you deserve!
About the Practice
A smile is worth a thousand words, so show yours you care by revitalizing it with dentures from Summer Creek Dentistry. Dr. Jasmine King and her compassionate, friendly team of Fort Worth oral health professionals are dedicated to providing patients with the quality care they need. They offer tooth replacement options, such as life-like partial and full dentures, to fill out your smile and help you regain your confidence. Call Summer Creek Dentistry at (817) 292-7488 or visit their website for more information on how the dentures process works or to set up a consultation.